Please welcome, Bill Walko!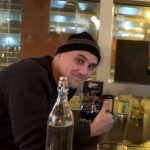 Bill Walko is a Connecticut based artist with a concentration in children's properties, promotional advertising and comic book art.
Bill's work has been published in The New York Times, DC Comics, Archie Comics and a number of independent publishers. His unique animated style has been featured in national advertising campaigns, notably AriZona Beverage's "SHAQ-Fu Punch" and at the Adobe National Trade Show. In 2018, he was honored to illustrate a 5-page tribute to Stan Lee written by Brian Michael Bendis, which was published in the New York Times.
Comic book fans also know him as the creator, writer, and artist of The Hero Business, a self-published comic that playfully pokes fun at superhero tropes. The strip has received accolades from Bleeding Cool, Comic Book Resources and Comic News Insider, among others.
He's also done a number of public speaking engagements centered on publishing comics in the digital age.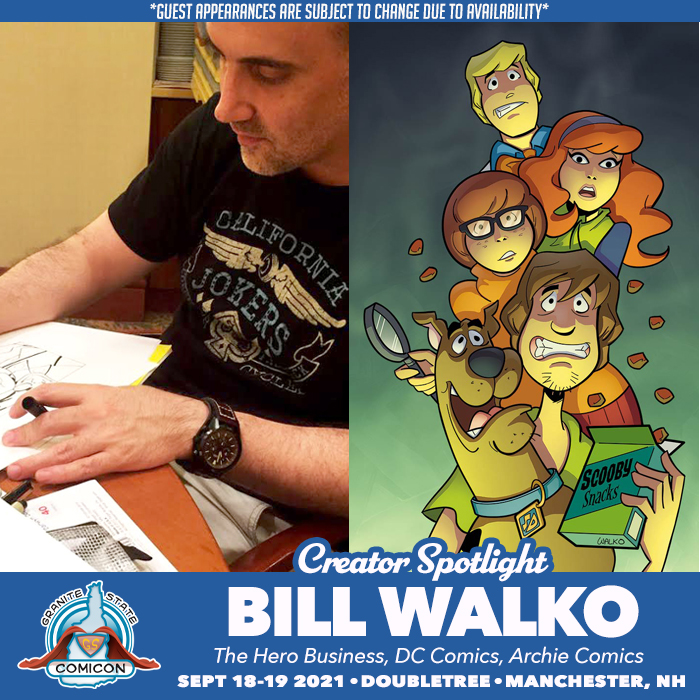 Posted August 31, 2021 in: Event by granitecon
---
UP