Please welcome, Silhouette Cosplay!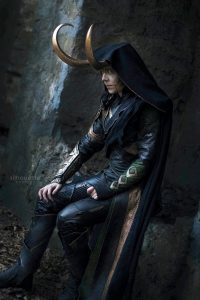 Award-winning Boston cosplayer Silhouette has a closet full of Lokis… totally normal. With a love of textures and an eye for fine detailing, her many-layered cosplay builds are full of appreciation for the importance of storytelling in costuming. Some of her more complex creations take her well over a year from conception to completion.
While she is a costume theater professional in her day job, Silhouette firmly believes cosplay is for everyone no matter their background or skill level. Everyone starts somewhere, and no one stops learning. Besides scouring thrift stores for yet more green fabric, Silhouette loves cats, watercolours, and a proper British afternoon tea.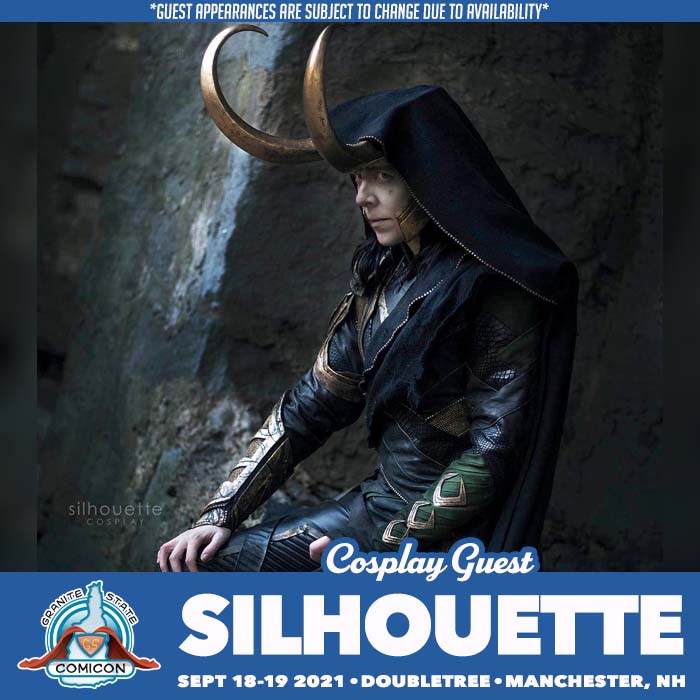 Posted August 26, 2021 in: Event by granitecon
---
UP