Great North Aleworks presents…
To celebrate Granite State Comicon 2022, Great North Aleworks, with A&E Coffee and Teas,
has brewed up something special… Get ready to taste (and enjoy) — Put A Spell On Brew!
You can find this delicious cold brew Coffee Porter at these locations:
---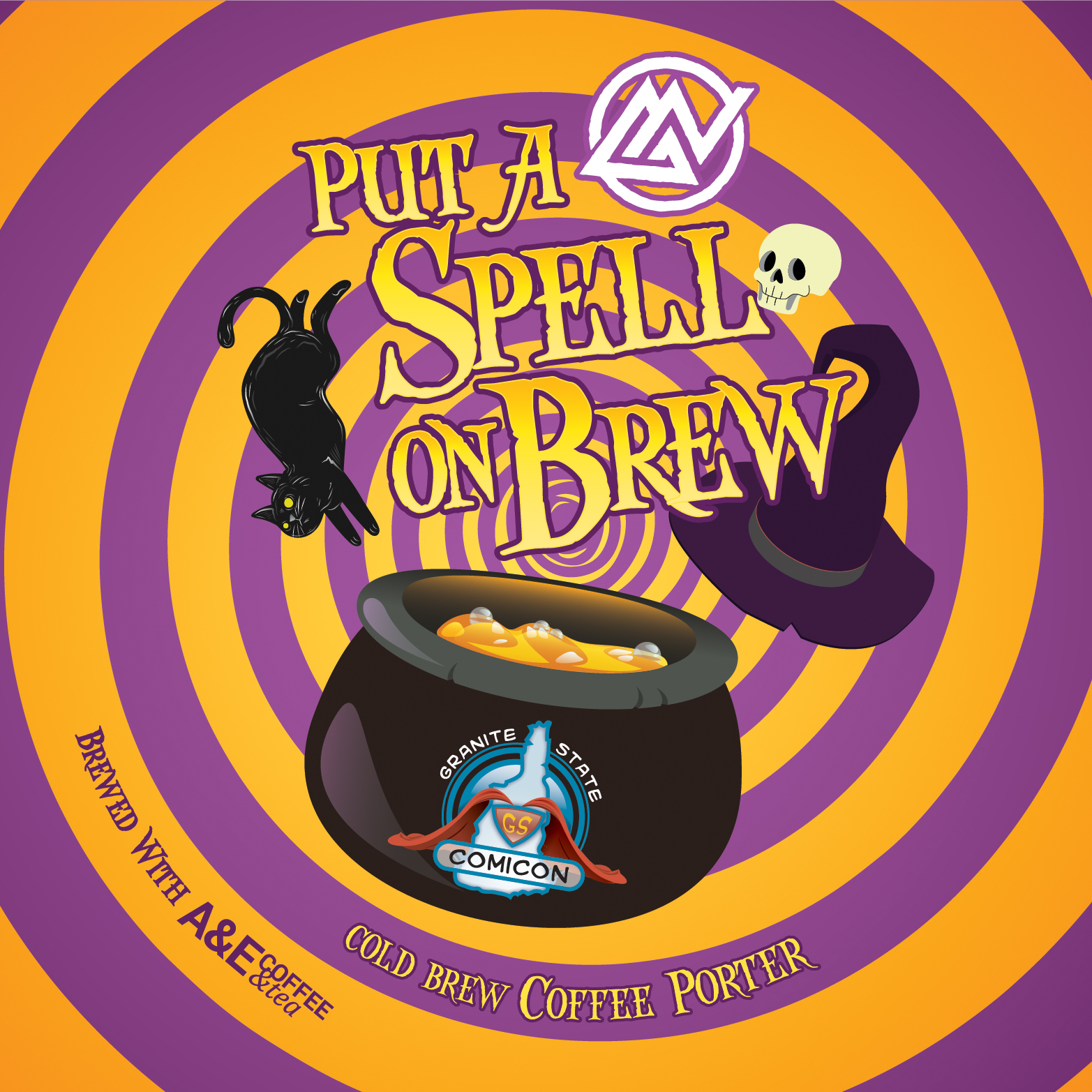 ---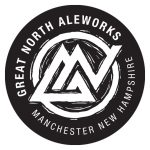 Great North Aleworks is a 20 barrel production brewery located in Manchester, NH.  The brewery's goal is simple – to craft flavorful, food friendly beers, while maintaining a fanatical devotion to quality.
www.greatnorthaleworks.com
facebook.com/greatnorthale
instagram.com/greatnorthale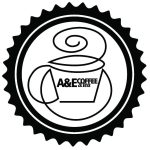 A&E Coffee & Tea first roasted beans in December of 2001. "Our first bags were sold at a craft fair in Hingham, MA. We started out with four coffees: Guatemala and Colombia single origins, a blend, and a decaf," founder Emeran Langmaid, reminisces. "Back then, no one was really offering single origin coffee. It didn't make sense to me to spend time blending when the coffees we were buying were so good by themselves."
aeroastery.com
facebook.com/AEroastery
instagram.com/aecoffeeroasters

UP