Please welcome, Sarah Douglas!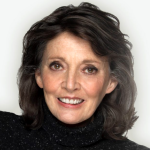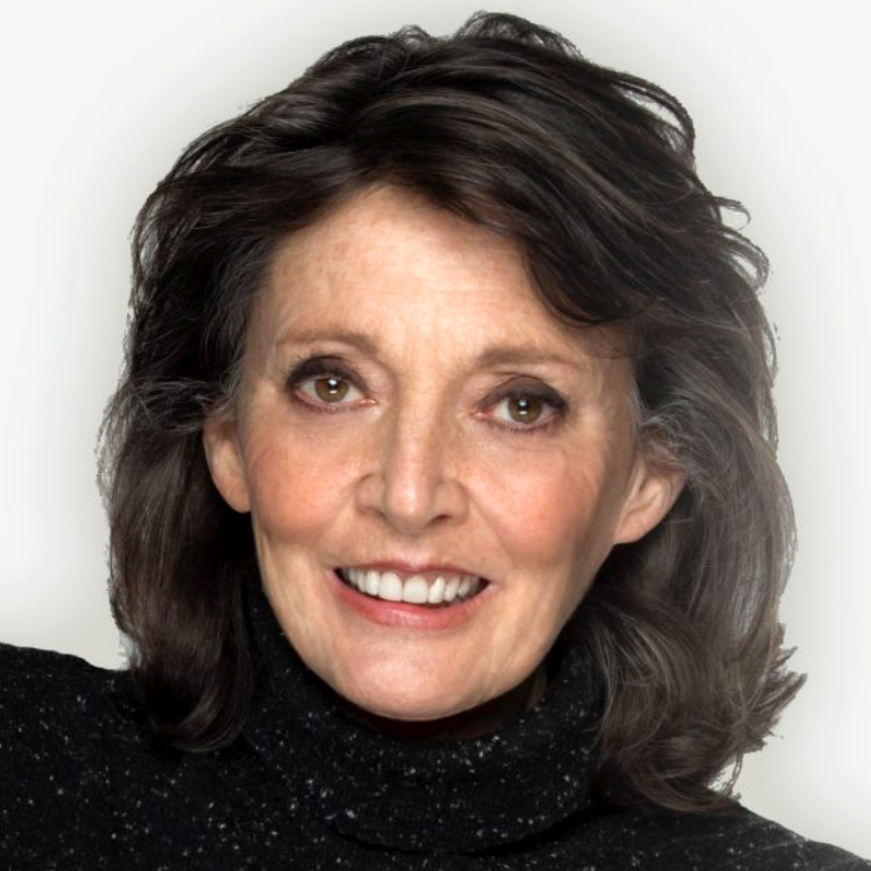 We're thrilled to welcome our next guest: Sarah Douglas!
Sarah Douglas Official
—is a name most people associate with a slew of fantastic villains on the small and silver screens. Having become a recognized face to UK audiences through theatre, film, and television, international recognition came swiftly, with her breakout role as "Ursa" in the mega hit movies, Superman (1978) and Superman II (1980).
Posted May 28, 2022 in: Event by granitecon
---
UP