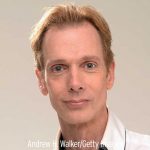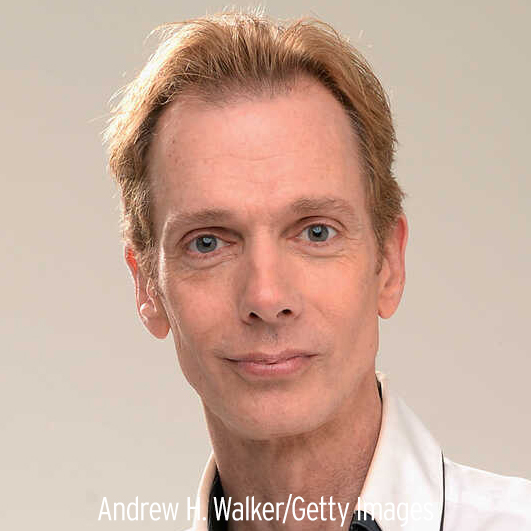 Doug Jones is perhaps one of the most brilliant actors of our time. Some say he is this generations "Boris Karloff"!
Doug's career spans numerous years in television and on film, currently Doug can be seen as Cmdr. Saru in CBS' "Star Trek Discovery" (perhaps one of the best "Trek" series to hit airways)! He can also be seen in the Oscar winning film "The Shape of Water" in which Doug teams up again to bring an original story to life by director Guillermo del Toro! He is also set to star as Count Orlok in the highly anticipated remake of "Nosferatu"!
Fans will long remember Doug for his work as THE SILVER SURFER in FANTASTIC FOUR RISE OF THE SILVER SURFER. He's also the life and soul of ABE SAPIEN in HELLBOY and HELLBOY II THE GOLDEN ARMY (based on the popular Dark Horse comic book, returning to his role of ABE SAPIEN as well a taking on 2 other roles, that of THE CHAMBERLAIN and THE ANGEL OF DEATH for director Guillermo del Toro.)!
In the film he wants to be remembered for, Doug portrays 2 characters in the Oscar winning film PAN'S LABYRINTH (in the native tongue of Spanish "El Laberinto del Fauno"). He plays BOTH Pan (the faun creature) and The Pale Man. Little trivia fact: He learned ALL his lines for the film in Spanish while comparing it to a special script prepared for him in English!!!!  Another fan favorite is the Halloween classic, HOCUS POCUS, in which Doug plays the goofy zombie, ex-boyfriend of Bette Midler, BILLY BUTCHERSON.  And his earliest comic book movie appearance was alongside Danny De Vito as a faded circus clown in BATMAN RETURNS.
In addition to these very popular films, you can also find Doug as the very smart alien, COCHISE, on TNT's critically acclaimed series, Steven Spielberg produced FALLING SKIES, season 3 (Summer 2013) and season 4 (Summer 2014).  Other notable TV guest roles for Doug include William Barrow on TEEN WOLF, Grady Edlund on FEAR ITSELF, Dominique Wilkins on THE NEIGHBORS, and the lead Gentleman on BUFFY THE VAMPIRE SLAYER's Emmy-nominated "Hush" episode!
Charity Work
1)  The Doug Jones Scholarship #8366, Ball State University, Muncie, Indiana. This is an endowed scholarship that when it reaches it's goal, it will pay out it's earnings as an annual scholarship to Theatre & Dance students who meet the requirements.
2)  Street Grace, Atlanta, Georgia. The organization trying to abolish the sex trafficking of minors in the state of Georgia, then the whole USA.  This was the group we partnered with to film The Candy Shop.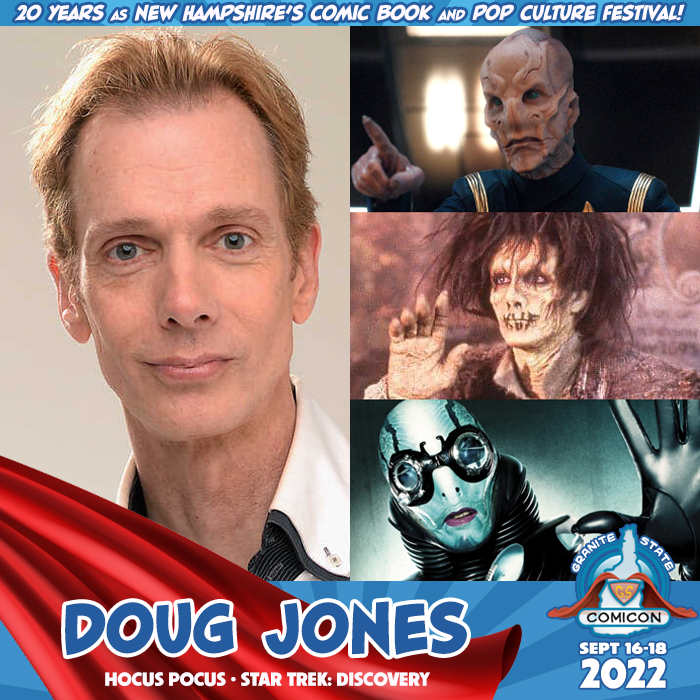 Posted January 18, 2022 in: Event by granitecon
---