Paul Pelletier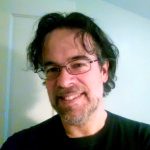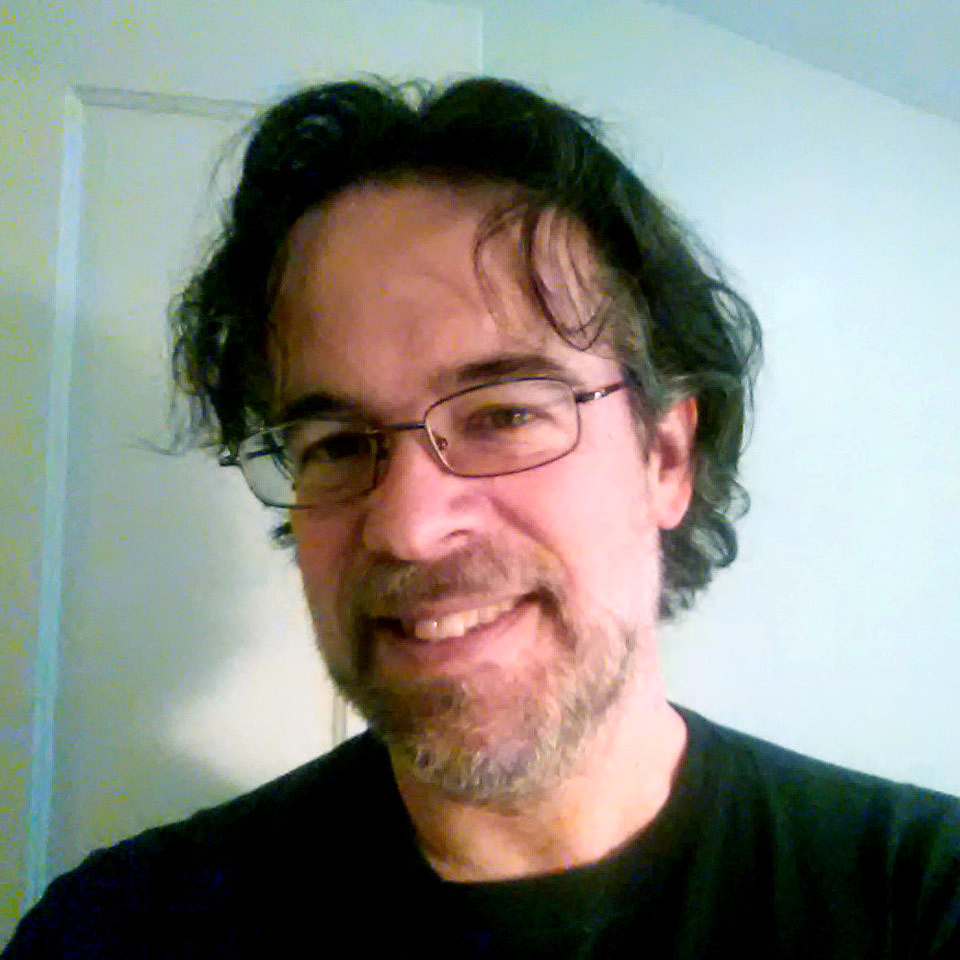 Paul Pelletier has spent the last 30 years drawing comic books.
Paul has worked with DC, Marvel, Crossgen and many other publishers. His work can be found in numerous titles, among them are The Incredible Hulk, Aquaman, Batgirl, Guardians of the Galaxy, Wolverine, Cyborg, Negation, Green Lantern…Batman Beyond…..Flash…..and the list goes on…and on….and on…..
Paul lives in Maine, and when he's not slaving over the artboard pumping out pages, he's tries to avoid being eaten by ticks.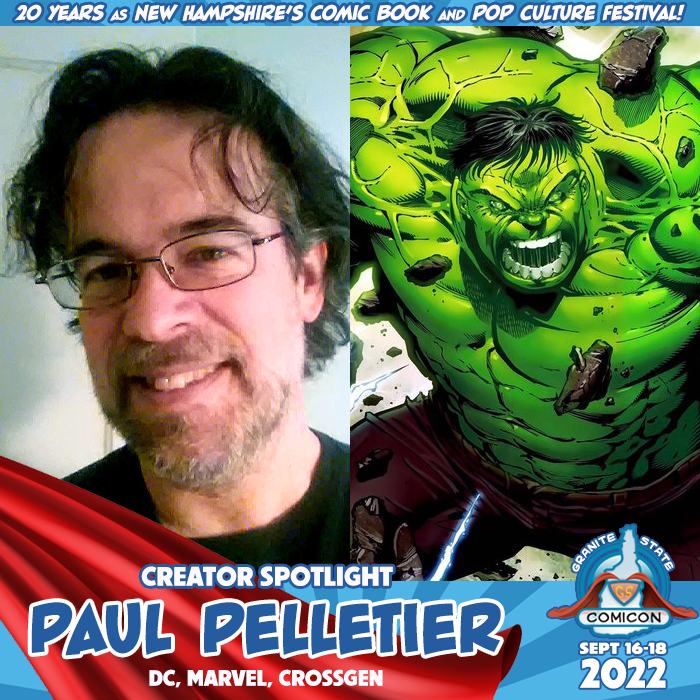 ---
Related Sessions
UP