Good day, Graniteers! It's time to talk about Con Crud.
So… what is "con crud"?
"Con crud" is an artificial term that refers to the common cold, mild flu, or other non-threatening illness that may strike towards the end of a convention, or soon after leaving.
To help avoid the "crud", the folks at PUBLIC HEALTH – SEATTLE & KING COUNTY STAFF in Washington put together this guide for simple ways to avoid getting sick: publichealthinsider.com/2018/08/31/gaming-cosplay-and-con-crud-oh-my/
Stay healthy, and we'll see you at the show!
#Granitecon #ConCrud #Countdown #SixDays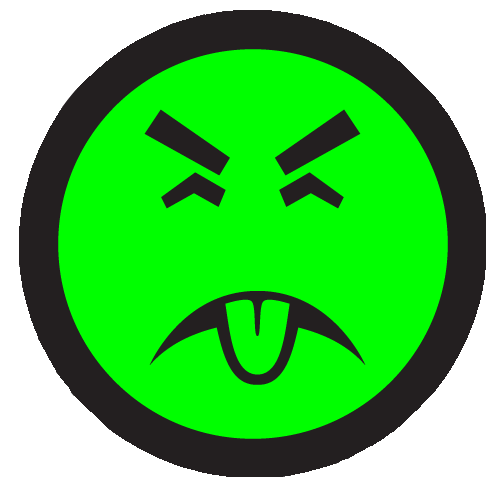 Posted September 2, 2018 in: Event by granitecon
---