Please welcome, The Finest!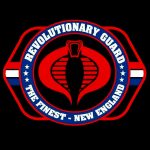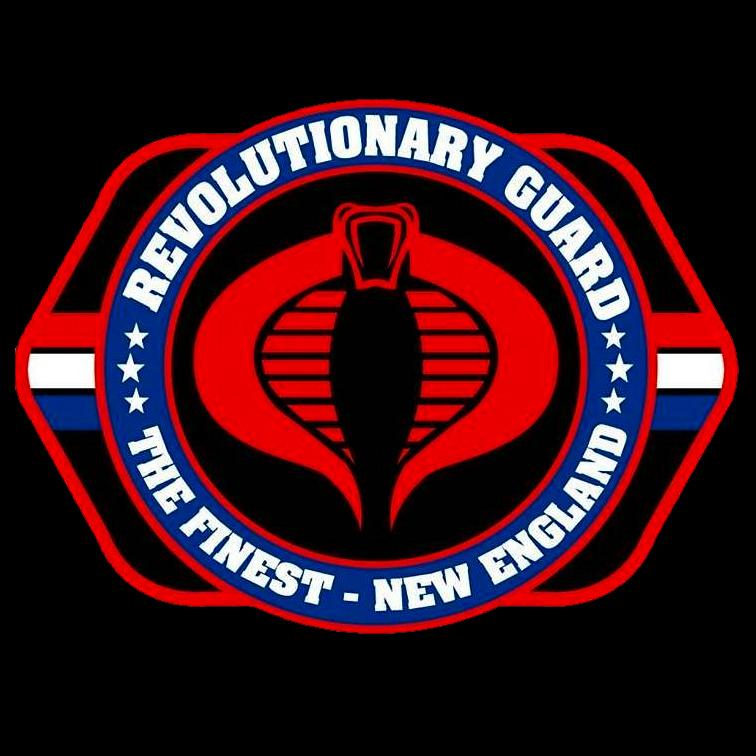 The Revolutionary Guard is the New England squad/Garrison of The Finest: A G.I. Joe Costume Club.
The mission of the Finest is to provide a positive community for costume enthusiasts to build and wear highly-detailed costumes and props from the G.I. Joe universe. Finest members actively promote interest in the G.I. Joe brand and use appearances at conventions and other events as a means to support community projects and charity efforts.
The Finest is the world's premier international G.I. Joe fan-based costuming club. Founded in 2007, we have expanded to include several hundred members across multiple continents. The Finest celebrates the G.I. Joe universe through the creation and wearing of high-quality costumes and props based upon canon characters from the G.I. Joe universe.
Each year, Finest members appear and exhibit at nearly 75 pop-culture conventions, parades, and other events worldwide. Since 2014, we have raised more than $100,000 for charity causes, with all proceeds donated to military- and veteran-based organizations such as the K9's for Warriors, Wounded Warriors, and USO!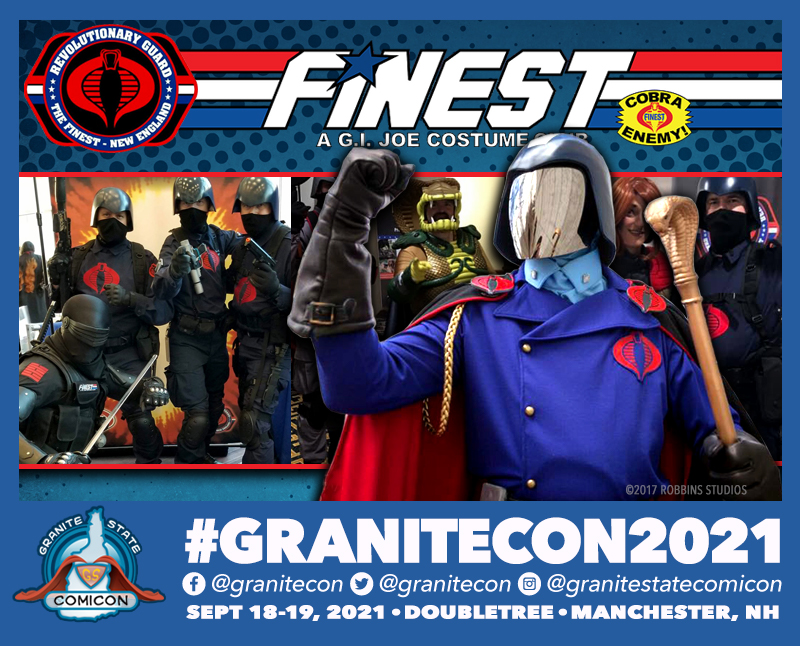 Posted August 13, 2021 in: Event by granitecon
---
UP