Please welcome, Craig Rousseau!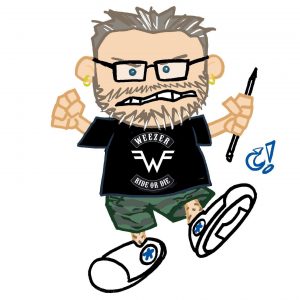 Craig Rousseau is known for his work on DC titles like Harley Quinn, Batman Beyond, Gotham Adventures, and Impulse. He also worked for Disney Adventures ('Kim Possible') and Marvel Comics' Creative Services.
He has additionally drawn Ruule: Kiss and Tell, Ronin Hood, Cobbler's Monster, Tellos: The Last Heist, X-Men: First Class and has co-created 'The Perhapanauts' with writer Todd Dezago currently published by Image Comics.
Craig has additionally co-founded Artist Alley Comics. This company is making great strides in creating artist-owned properties for digital and paper distribution.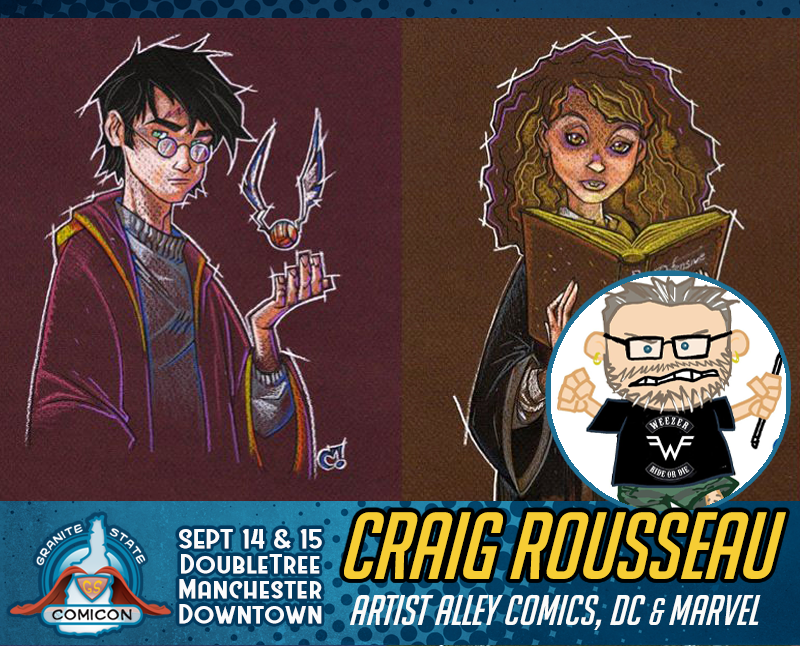 Posted June 26, 2019 in: Event by granitecon
---
UP