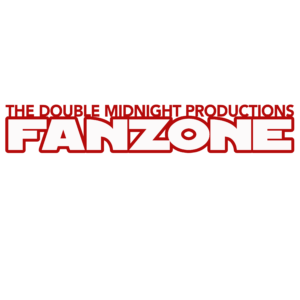 EXPO HALL is SOLD OUT for Granite State Comicon 2016!
We have so much in store for this years convention! Multiple fantastic guests, family friendly activities, a NEW Fanzone, gaming, informative and entertaining panels, after parties galore and more!
Our new FANZONE was created just in time! The FANZONE contains, fun, interactive games, guests and costume groups. It also has more table space available for Artists, Guests and Vendors, etc.!
Any vendors or artists interested in participating in the Fanzone, email Scott: scott@dmcomics.com
Get your tickets NOW for Granite State Comicon 2016
Tickets: http://www.granitecon.com/buy-tickets/
Guests: http://www.granitecon.com/guests/
Schedule: http://www.granitecon.com/schedule/
Posted August 22, 2016 in: Event by granitecon
---