Rich Woodall
Rich Woodall an illustrator at heart and a designer by trade. Over the last 28+ years, he have worked with major licensed properties, including the NFL, NBA, and MLB, to Star Wars, Indiana Jones, Lord of the Rings, Marvel Comics, Dr. Seuss, Peanuts, Looney Tunes, Transformers, Angry Birds, Teenage Mutant Ninja Turtles, South Park, and many more.
While Rich didn't go to college, he was recruited by the creative director for Fruit of the Loom's Sports and Licensing division soon after graduating high school. Rich had an amazing education in both traditional and digital illustration and design at the hands of the 20-plus talented illustrators/designers in the Fruit of the Loom creative department. A jack of all trades, the diversity of skills allows him to adapt to whatever job is presented, be it — Character Design, Graphic Design, Video Game, Comic Books, Web/Application Design, or Video Effects.
Rich is also the Co-Publisher/Co-Founder of Black Caravan, a comic book publisher focused on Horror, Sci-Fi, and the Bizarre.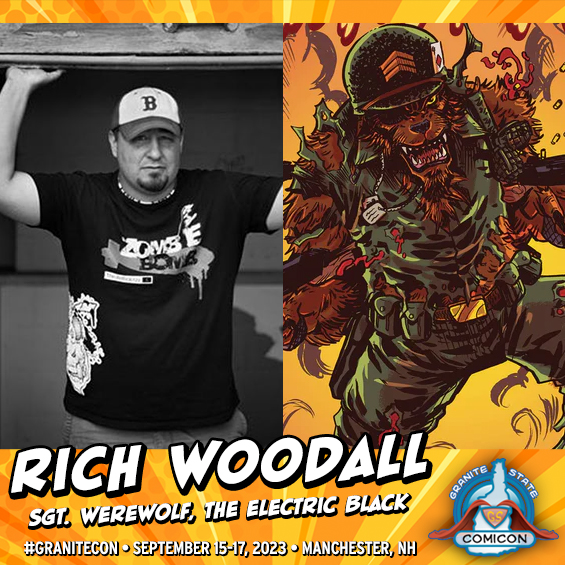 ---
Related Sessions
UP