Ben Bishop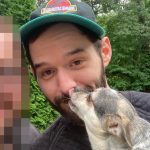 Ben Bishop is a comic creator from Maine. Ben's been self publishing since he was 18 years old with his first release, the 300 page graphic novel NATHAN THE CAVEMAN. Soon after, he created the world's very first SPLIT DECISION COMIC, THE AGGREGATE. ( www.theaggregatebook.com ) A comic that puts you in the driver's seat with 4 beginnings, 7 endings and 25 choices in between. The Aggregate was nominated for a 2018 RINGO AWARD for best original graphic novel, the only self published book on the ballot. The Aggregate Book 2 is currently in production, along with the second installment of DRAWING BLOOD (www.drawingbloodcomic.com ), the fictional true story of the Teenage Mutant Ninja Turtles co-creator Kevin Eastman. In addition to those popular titles, Ben is working with Kevin again as a collaborating artist on TMNT: THE LAST RONIN, a story that was originally conceived by Kevin and TMNT co-creator Peter Laird, before Ben was even born!
Outside of the comic world, Ben has been the exclusive artist for Mason's Brewing Company, for the past six years creating dozens of beer can labels. Day to day, Ben maintains a monthly membership club, the BISHART KIDS CLUB, a tightly knit community of Ben's biggest supporters (adult and otherwise) who receive a quarterly subscription box filled with club-exclusive illustrated items like prints, t-shirts, bookmarks and stickers.
Throughout all this, Ben's been lucky enough to work on childhood favorites such as Batman, Transformers, GI Joe, Power Rangers, Bloodshot, Savage Dragon, and more.
When he's not working on comics, you can find Ben skateboarding around his studio, and hanging out with his wife Jill and their two dogs, Birch and Gansett.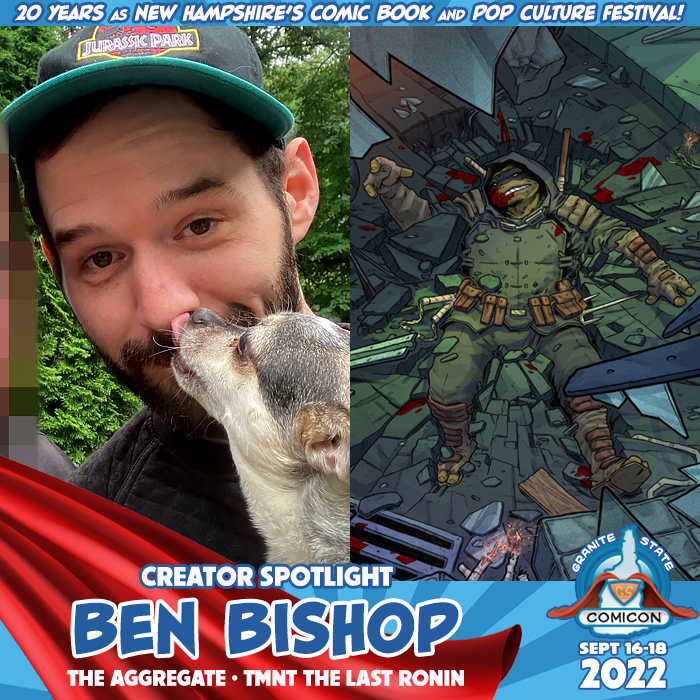 ---
Related Sessions
UP