Ben Bishop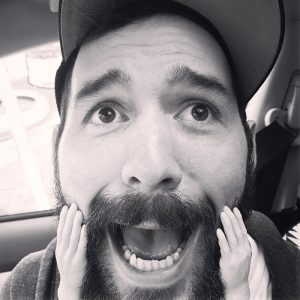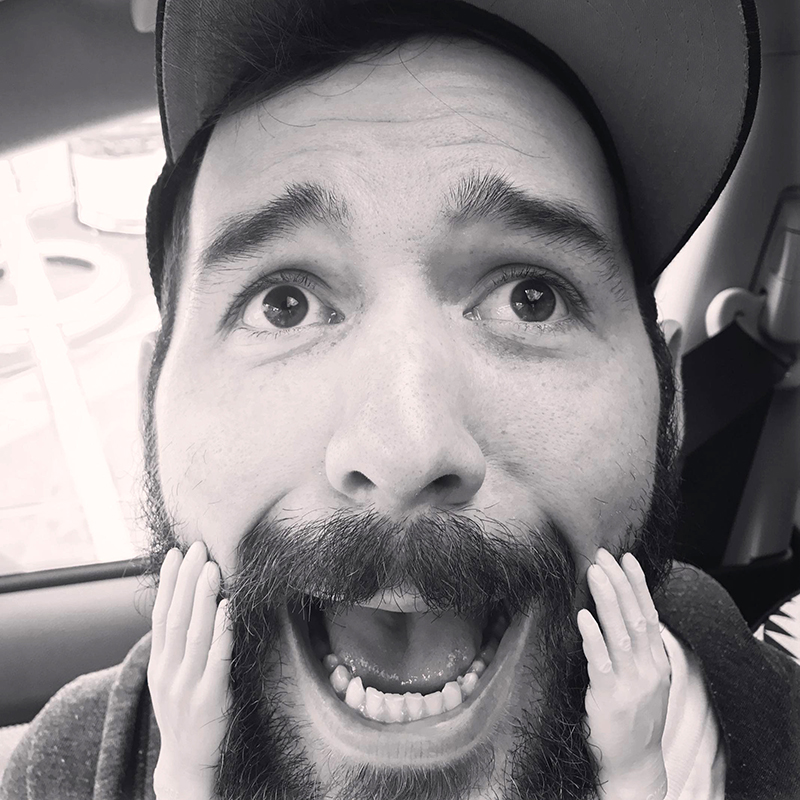 Ben Bishop is a comic creator from Maine. He self published his first graphic novel, the 300 page Nathan The Caveman, in 2008 followed by several smaller works.
In 2011 Ben illustrated the award winning book, Lost Trail, the comic adaptation of the famous Maine story, Lost On A Mountain In Maine.
More recently Ben created the world's very first Split Decision graphic novel called, The Aggregate, a choose your own adventure style comic with 4 beginnings, 7 endings and 25 choices in between. The Aggregate was nominated for a 2018 RINGO AWARD for best original graphic novel, the only self published book on the ballot.
Ben is the series artist on Kevin Eastman's new comic, Drawing Blood which raised over $100k on Kickstarter, and was just released. Drawing Blood Book 2, and The Aggregate Book 2 are both set to be Kickstarted in 2019.
Currently, Ben just wrapped up drawing the IDW Published, TMNT RAPHAEL MACRO SERIES.
Throughout all this Ben has also been worked on characters like the Bloodshot for Valiant Entertainment, Savage Dragon for Image comics, Batman, Transformers, Gi Joe, and more.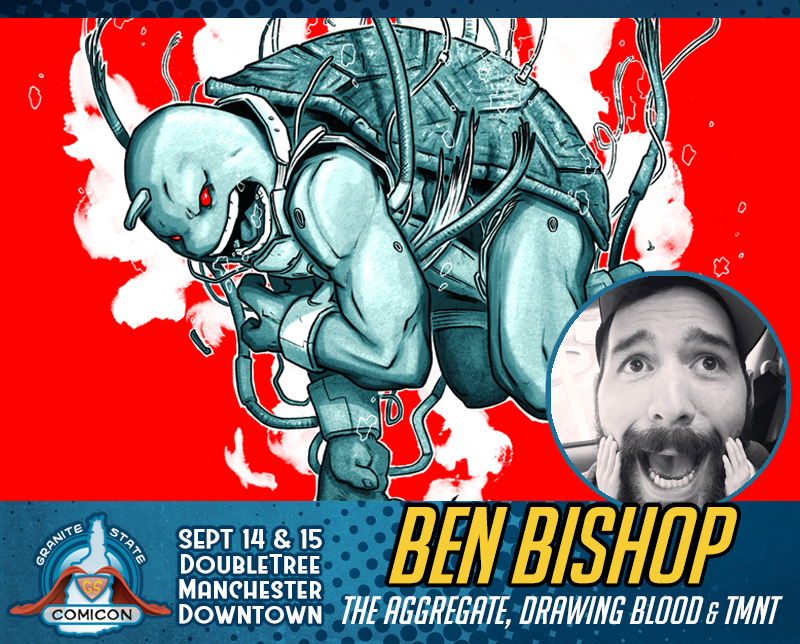 ---
Related Sessions
UP