Kyle Pacek
Kyle Pacek is originally from a small town in New Hampshire (and a graduate of Keene State)! In 2007 he started his own business; selling parts & gear for Powersports vehicles.
It was during a trip to Anaheim in 2011, that he was recruited for a Disney film — Casting called and offered three weeks on the film. And that one role and 3 weeks turned into two additional roles and staying for two months, he was hooked!
It was an incredible experience working with all the stars such as James Franco, Mila Kunis, Michelle Williams, Zach Braff, Bill Cobbs, and more. Not only did he learn from, and build relationships with the stars, but all the extras and those behind the scenes. In January 2012, he drove across country and landed in Los Angeles to pursue an acting career!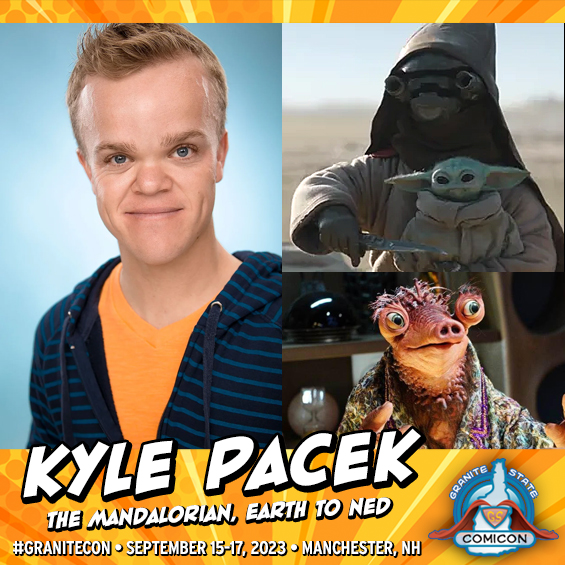 ---
Related Sessions
UP