Julian Glover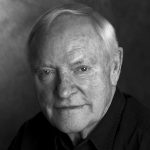 Primarily a classical stage actor, Julian Glover trained at the National Youth Theatre, performed with the Royal Shakespeare Company and became a familiar face to British television viewers by appearing in many popular series during the 1960s and 1970s. His talent for accents and cold expression made him an ideal choice for playing refined villains.
Glover achieved fame in Hollywood by playing roles in such popular films as Star Wars: Episode V – The Empire Strikes Back (1980), For Your Eyes Only (1981) and Indiana Jones and the Last Crusade (1989). He has also appeared on DOCTOR WHO (several times) and most recently seen in the HBO series GAME OF THRONES.
Julian is one of the only actors in Hollywood to be a part of so many successful blockbusters (in film and television) he has been the lead in projects that, combined, have grossed over $500 billion dollars! Star Wars, Indiana Jones, James Bond, Doctor Who, Harry Potter and Game of Thrones… these 6 titles have impacted the entertainment industry more than any other titles out there!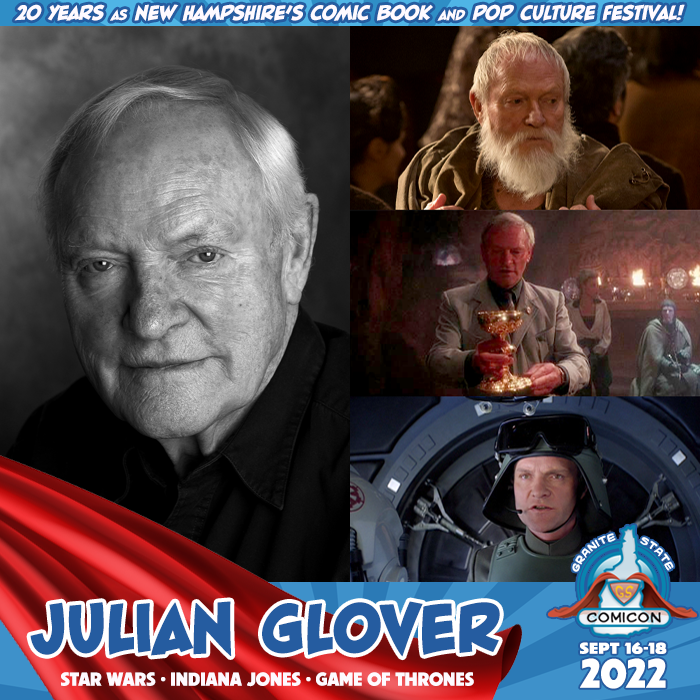 ---
Related Sessions
UP