Andrew E.C. Gaska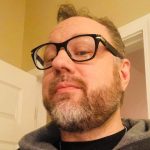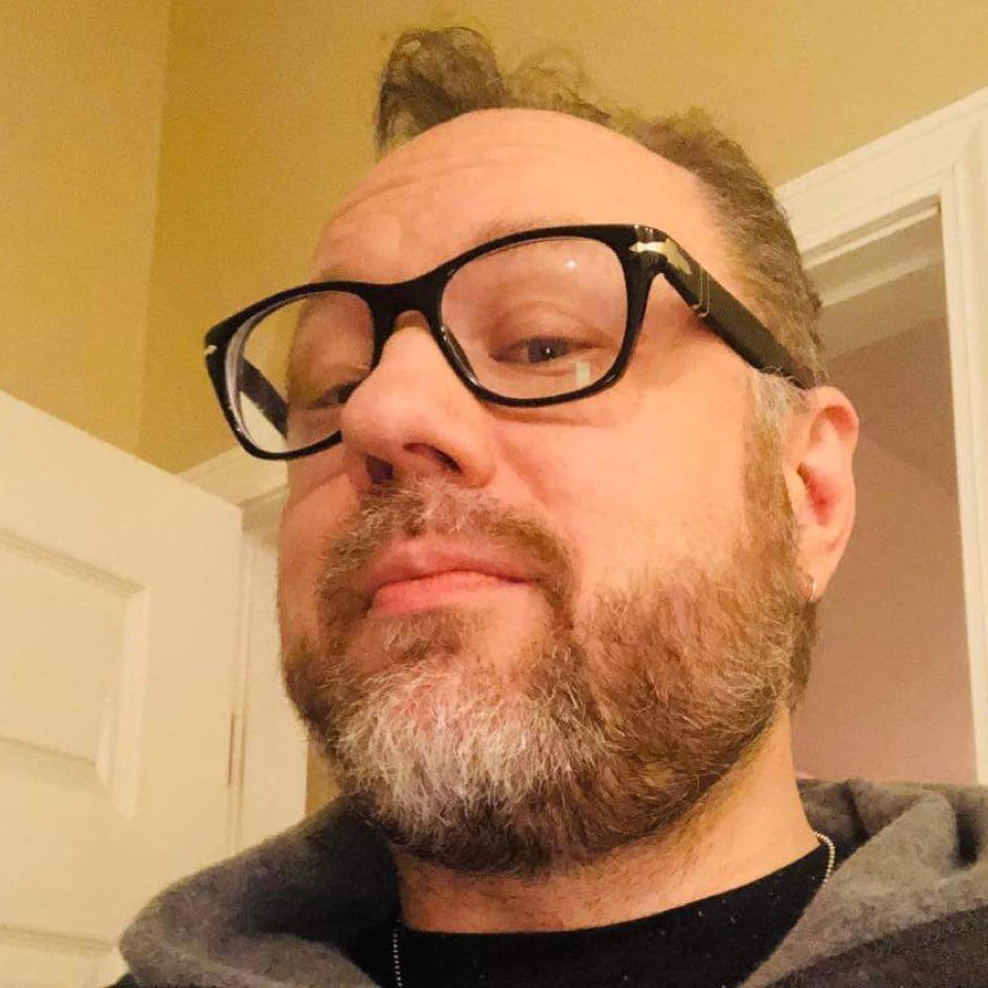 The multiple ENnie and UKGE Award-winning lore and adventure writer for Free League Publishing's ALIEN Roleplaying Game, Andrew is a narrative director, designer, and sci-fi author with over twenty years of industry experience. He is the lead writer for Nightfall Game's Terminator Roleplaying Game and the Creative Director on Magnetic Press Play's West End Games Carbon Grey RPG. He is also the creator of the Critical Millennium: The Dark Frontier sci-fi graphic novel and RPG series.
Outside of gaming, Andrew's novel, comic, and franchise consultant works include Predator, Planet of the Apes, Buck Rogers, Space:1999 and Choose Your Own Adventure. For seventeen years he was a consultant for Rockstar Games on titles such as Grand Theft Auto and Red Dead Redemption.
Known as Drew to his friends and co-workers, Andrew lives beneath a pile of action figures with his glutenous feline, Adrien.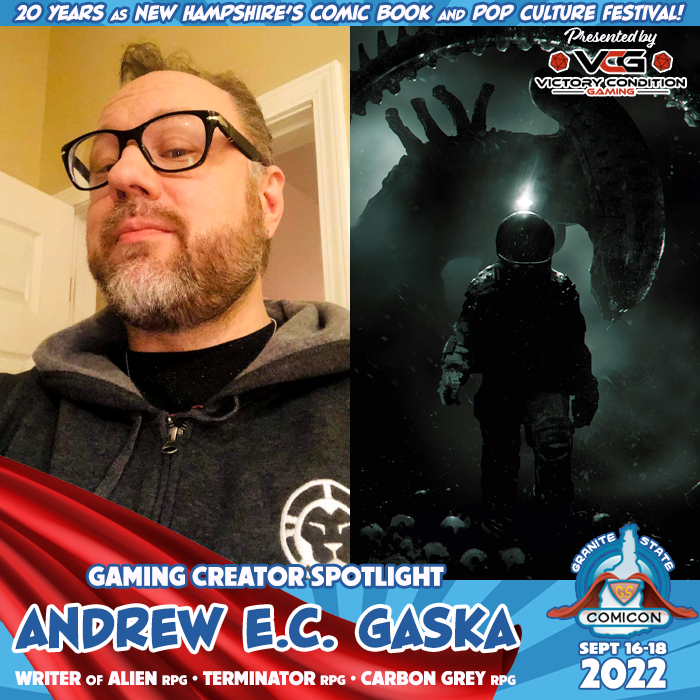 ---
Related Sessions
UP