Sarah Douglas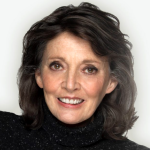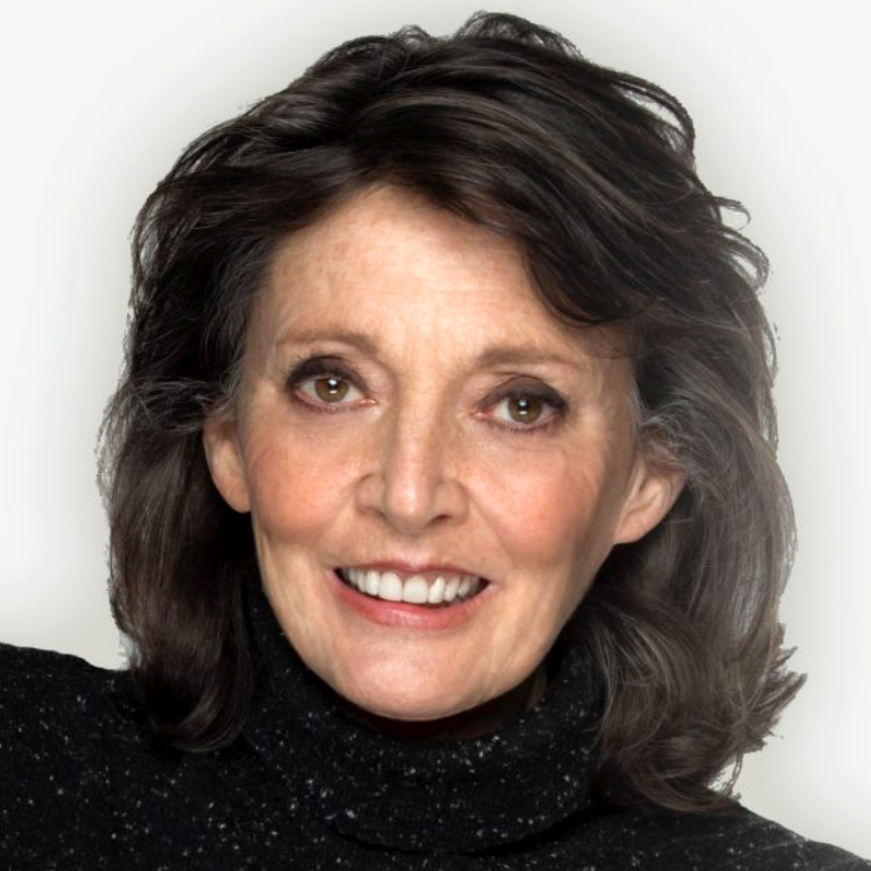 Sarah Douglas—is a name most people associate with a slew of fantastic villains on the small and silver screens. Having become a recognized face to UK audiences through theatre, film, and television, international recognition came swiftly, with her breakout role as "Ursa" in the mega hit movies, Superman (1978) and Superman II (1980). With worldwide attention focusing on her, the actress began to carve out an extraordinary career in Hollywood, whilst remaining true to her very English upbringing, from her hometown of Stratford Upon Avon.
Working constantly during the next few decades, Sarah found herself attached to major vehicles such as Conan The Destroyer (1984) alongside Arnold Schwarzenegger, Solarbabies (1986), television super-soap Falcon Crest , the sci-fi classic mini-series V: The Final Battle (1984) and fan favorites Stargate SG1 and Babylon 5, to name but a few. As a much sought-after voice talent, Sarah has lent her skills to a number of projects including the animated series Batman, Superman, Iron Man, Heavy Gear), and more recently for the popular Green Lantern: The Animated Series as well as Doctor Who Audio Stories from Big Finish Studios, and providing voices for the hugely popular Doctor Who Interactive Games for the BBC.
With upcoming roles in Kenneth Mader's independent film, Displacement and continued vocal work on productions of Dorian Gray and The Disney Company, Sarah Douglas finds herself frequently working on both sides of the Atlantic while enjoying connecting with her fans around the world.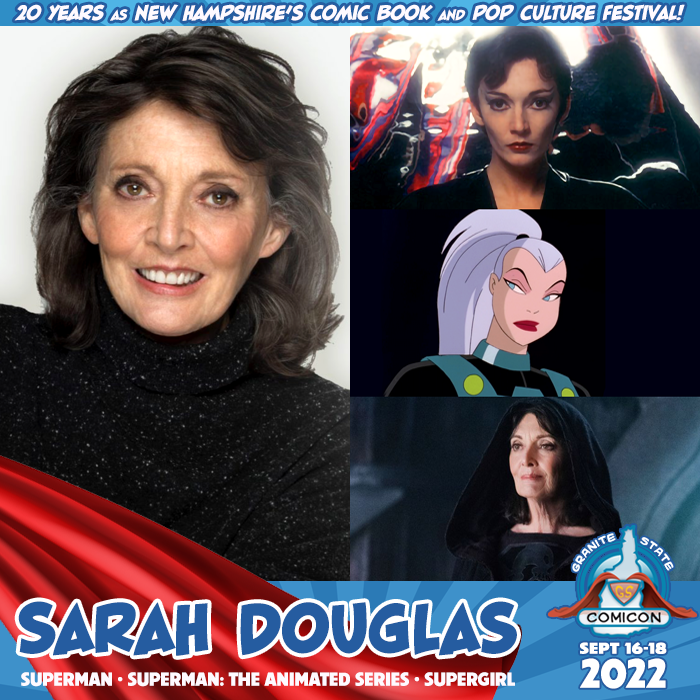 ---
Related Sessions
UP