Troy Baker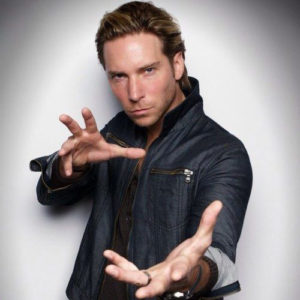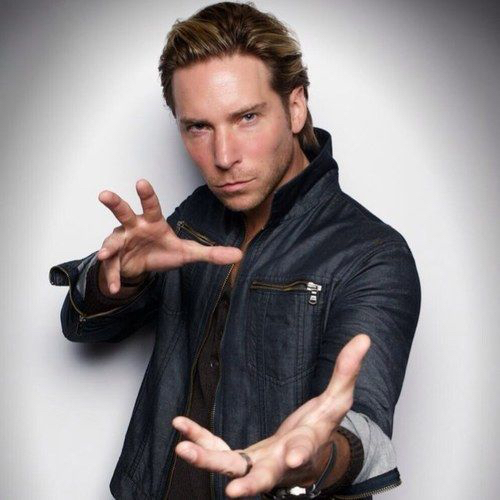 Texas native Troy Baker has recently risen to be one of the most prolific actors in video games. In 2013 alone, his performances as "Joel" in Game of the Year The Last of Us, "Booker DeWitt" in Bioshock Infinite and "The Joker" in Batman: Arkham Origins quickly caught the eye of both fans and media alike, landing several nominations and awards including Spike's VGX, DICE and BAFTA. He was even featured in Entertainment Weekly's "Best of 2013″ issue. 2014 finds Troy starring opposite Kevin Spacey in the upcoming Call of Duty: Advanced Warfare in addition to playing the tortured protagonist "Talion" in Warner Brother's new installment of The Lord of the Rings saga, Shadow of Mordor.
Troy has voiced Joel in The Last of Us, Booker DeWitt in BioShock Infinite, Rhys in Tales from the Borderlands, Delsin Rowe in Infamous Second Son, The Joker in Batman: Arkham Origins and Batman: Assault on Arkham, Talion in Middle-earth: Shadow of Mordor, Kai Leng in Mass Effect 3, Jack Mitchell in Call of Duty: Advanced Warfare, Vincent Brooks in Catherine, Yuri Lowell in Tales of Vesperia, Kanji Tatsumi in Shin Megami Tensei: Persona 4, Snow in the Final Fantasy XIII series, Pagan Min in Far Cry 4, Gul'dan in World of Warcraft: Warlords of Draenor, Sam Drake in Uncharted 4: A Thief's End, Alex Taylor in The Crew and Bruce Wayne in Batman: The Telltale Series. He also voiced in a number of English adaptations of Japanese anime shows, including Basilisk, Trinity Blood, Fullmetal Alchemist, and Naruto: Shippuden.
Before pursuing acting, Baker was the lead singer and rhythm guitarist for the indie-rock band Tripp Fontaine, which released the radio single "Burning Out" from their debut album Random Thoughts on a Paper Napkin in 2004. His first solo album, Sitting in the Fire, was released on October 14, 2014.
---
Related Sessions
UP