Steve Whitmire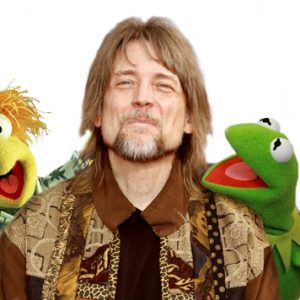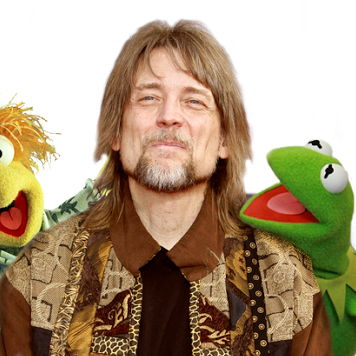 Steve Whitmire is an American puppeteer who has worked on The Muppets and Sesame Street. Beginning his involvement with the Muppets in 1978, Whitmire inherited the roles of Kermit the Frog and Ernie, after Jim Henson's death in 1990; he performed the characters until 2016 and 2014, respectively. As part of the Muppet cast, he has appeared in multiple feature films and television series, performing a variety of characters on The Muppet Show, Sesame Street, and Fraggle Rock and during such occupations has worked for the Jim Henson Company, Sesame Workshop, and the Muppets Studio.
Whitmire was formerly the second performer of two signature Muppets—Kermit the Frog and Ernie—after the death of their creator and original performer Jim Henson in 1990. Whitmire was personally asked by Brian Henson and Jane Henson to be Kermit's performer a few weeks after Jim Henson's death. Heather Henson arranged for a Kermit puppet to be sent to Whitmire's residence; however, Whitmire hid the puppet away for weeks before deciding on taking on the role. Following the death of Richard Hunt and the retirement of Jerry Nelson, Whitmire took over the roles of Beaker and Statler, respectively.
Muppet characters original to Whitmire include Rizzo the Rat, Lips (the trumpet player from Dr. Teeth and The Electric Mayhem), Foo-Foo (Miss Piggy's dog), Fraggle Rock's Wembley Fraggle and Sprocket the Dog, and Bean Bunny, a character that originated in The Tale of the Bunny Picnic, to name a few of the many roles he's played over the years.
---
Related Sessions
UP