Joe Eisma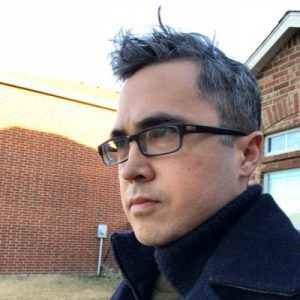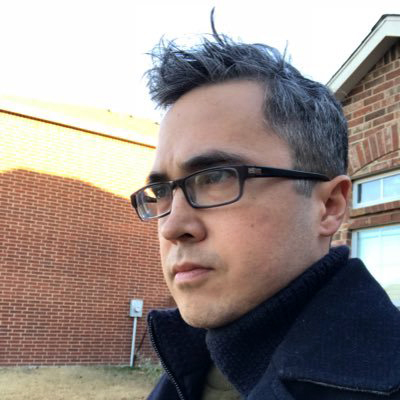 Joe Eisma is the artist and co-creator of Morning Glories, the Eisner-nominated and New York Times Bestselling series from Image Comics.
Joe has also worked on Existence 3.0, Dynamo 5 and Notorious from Image, and has provided covers for BOOM!, IDW and Valiant Comics. Recently, Joe has also drawn many comics for Archie Comics, including the popular Riverdale adaptation, as well as, The Flash from DC Comics and Faith from Valiant.
A primarily self-taught artist, Joe graduated in 2002 from Baylor University with a degree in film, and went on to study at Southern Methodist University's Guildhall program, where he received a Certificate in Art Creation for Video Games.
Joe lives in the Dallas, Texas area with his wife, Kimberly, and their two sons, Logan and Erik.
---
Related Sessions
UP