Elias Chatzoudis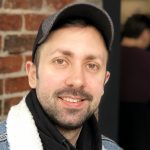 Elias Chatzoudis is a pinup/cover artist based in USA. He was born in Athens Greece in 1982.
In 2000 he studied web and graphic design at a private educational institution. It was there that he first learned about image processing and design programs. After his main education he collaborated with some European and American magazines like Free, Maxim, MAX and others as illustrator.
As an artist he is known for his sexy female characters. He works on his artworks both with traditional and digital way having his recognizable style while he has been writing art tutorials in various art magazines like ImagineFX and more.
He works for US companies such as Zenescope Entertainment, Dynamite Entertainment, Aspen, Coffin Comics, Archie Comics, AWA Studios,, Image Comics, IDW Comics and more. More than 4 Art-books with his pinup girls have been published while he takes part in several comic cons in the US like NYCC, C2E2, Boston comic con, HeroesCon, Megacon Orlando and many more.
In 2017 he won a Merit Award at the iJungle Illustration Awards at the comics category with one of his covers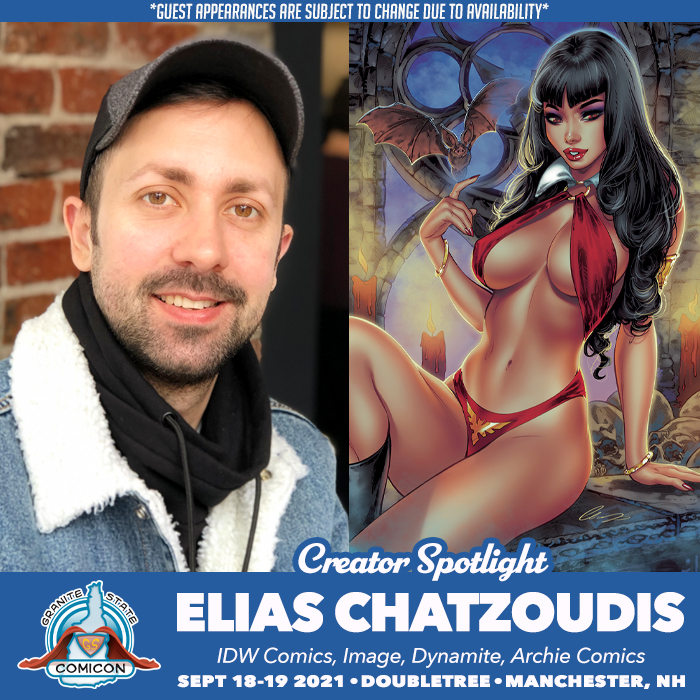 ---
Related Sessions
UP